Your Edmonton Caulking Company
PROSEAL CAULKING LTD.
Practically every building's exterior skin requires sealants for weather tightness. At ProSeal we can help you find a caulking and sealant solution to prevent air and water infiltration that's economical without jeopardizing the integrity of your building.

With 20+ years of industry experience spanning across Canada, we bring built forms to completion, correctly. Count on our team of caulking experts to to provide your building or project with all the right sealants. We're here to help, so reach out.
Welcome To ProSeal Caulking
Who are we?
Proseal is a caulking company serving Edmonton with building envelope maintenance and new construction caulking services. Client satisfaction is paramount to us. We believe in delivering quality service that conforms to your budget and timeline. We uphold rigorous safety practices and ensure proficiency in new products/methods.
What we do.
Here at ProSeal we specialize in sealant services for all types of construction, infrastructure, and building maintenance clients. Our team has laid down millions of feet of caulking, and we have multiple crews available to serve existing and new clients. There are numerous types of sealant products we supply – from interior residential to exterior industrial/commercial – and we can supply to spec, or provide our expertise to you in choosing the right products for your projects. We're here to help make your project a success and look forward to hearing from you.
---
Call Us Today
(780) 257-2745
(780) 257-0420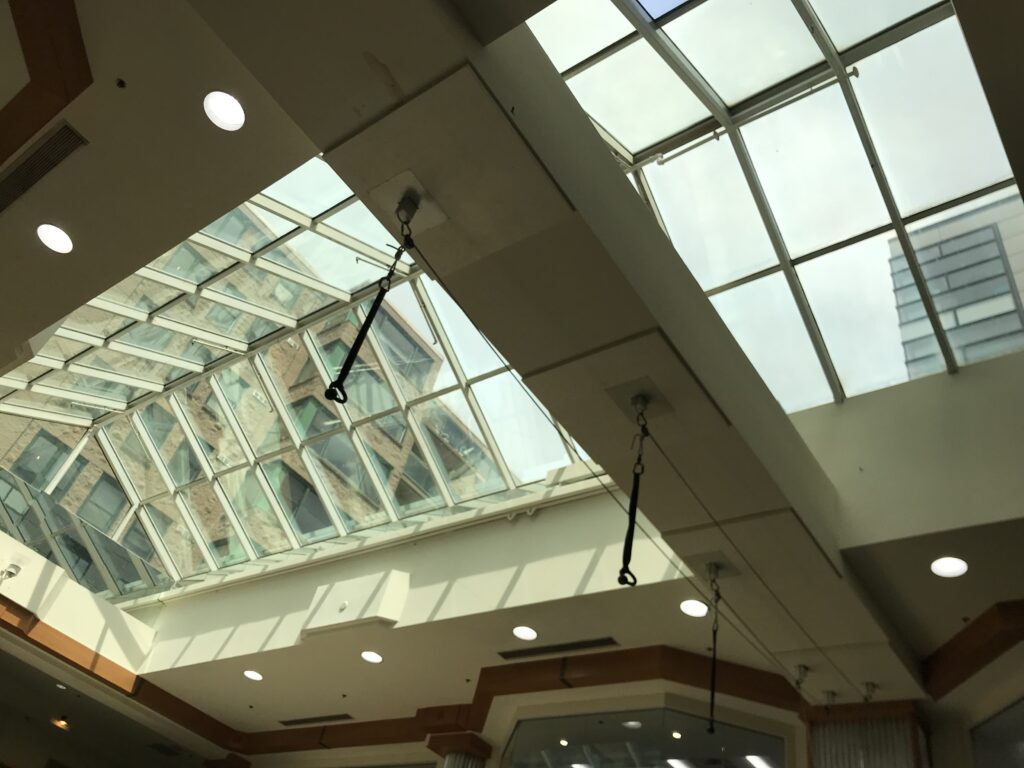 Our Caulking Services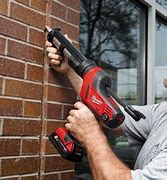 Sealants
Are not only the most widely used waterproofing materials, but also the most
incorrectly used. They are a polymer based product to protect and fill joints between two
substrates that constitute a major function in a buildings life cycle.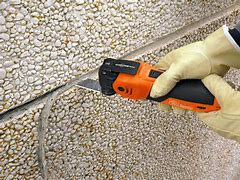 Sealant Restoration
Like all construction materials, sealants have a lifespan and when they've reached that inevitable point it can no longer withstand stresses of the elements. We either mechanically remove existing, light grind, and replace it
with new material or cover the existing with a pre-formed extrusion to keep the joint watertight.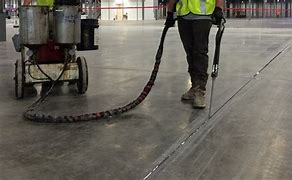 Joint Filling
Are continuous vertical joint to reduce shrinkage related cracking and constructed to
transfer lateral loads across the joint. To protect the edges from spalling a filler is used by overfilling the
joint with epoxy or polyurea.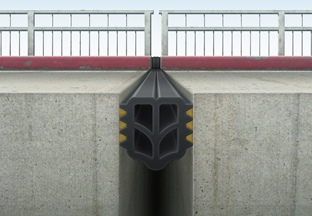 Expansion Joint Details
Allow for movement in a structure of material that is caused by thermal
expansion or contraction and other inducements such as wind load or water absorption. To
protect the Horizontal, Vertical or seismic joint, we use a compressible system that is
watertight.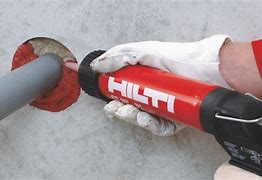 Fire-Stop
Is a form of passive fire protection that is used to seal around openings and
between joints in a fire-resistance-rated assembly. Firestops are designed to maintain the
fireproofing of a wall or floor assembly allowing it to impede the spread of fire and smoke by
means of caulking.
Associations, Certifications & Memberships
Caulking & Sealant Products We Use
Our experienced teams have worked on projects across western Canada, and look forward to helping you with your sealant needs. It's easy to get the conversation started. We use the best sealant from trusted suppliers, including BASF, Tremco, SIKA, DOWSIL, Pecora, and more.
What Our Clients Say
We take pride in our work and strive to meet or exceed client expectations. At ProSeal we always take the feedback from our customers seriously, and look for ways to constantly improve our offering. Here are just a few words from our customers.
Here are some of the projects the heads and team have worked on in the past. Here at ProSeal we pride ourselves with the projects we have done and always strive to do our best work no matter the size of project.
Experience By The Numbers
1 million+
Feet Of Sealant
1200+
Successful Projects
150,000+
Man Hours On Projects
Caulking Products We Use
Frequently Asked Questions – Caulking Services
What is the service temperature range for polyurethane sealants?
The service temperature range for polyurethane sealants is -40°F to 185°F (-40°C to 85°C).
What is the maximum installation temperature for polyurethane sealants?
The surface temperature of the substrate should be less than 150°F (66°C) at the time the sealant is applied.
What is the minimum installation temperature for polyurethane sealants?
The surface temperature of the substrate should be 40°F (4°C) and rising or above at the time the sealant is applied. It is also recommended that the sealant be stored at room temperature prior to application.
Are polyurethane sealants paintable?
Polyurethane sealants are paintable once they are fully cured. Adhesion of the paint to the sealant should be evaluated through a site mockup to determine appropriateness of use.  Additionally, for applications involving dynamically moving joints, it should be expected that the paint film will tear exposing the sealant below.  For this reason, it is recommended that the sealant and the paint be of similar colors.
What is the average cure rate for a single-component polyurethane sealant?
Curing of polyurethane sealants occurs at approximately 1/16" (1.66mm) depth per day at 75°F (24°C) and 50% RH. The cure time will increase as the temperature and/or humidity decreases. A good rule of thumb is an additional 24 hours of cure for every 10°F (-12°C) decrease in temperature.
What is the shelf life for polyurethane sealants?
The shelf life for Tremco polyurethanes is 6 to 24 months depending on type of sealant and/or packaging. Please contact Technical Service for specific shelf life of a product at 866-209-2404.
How can I remove excess polyurethane sealant from a substrate or clothing?
Physically remove excess sealant by wiping, scraping or cutting.  Residual traces of sealant can be removed by wiping the surface with a cloth or abrasive pad saturated with a solvent such as mineral spirits or xylene. Test a hidden area of the surface to be cleaned to ensure no adverse effects due to solvent interaction. Where abrasive pads are used, care should be exercised in order to ensure the surface appearance is not adversely effected.
Commercial & Industrial Caulking Tips & Info From Our Caulking Blog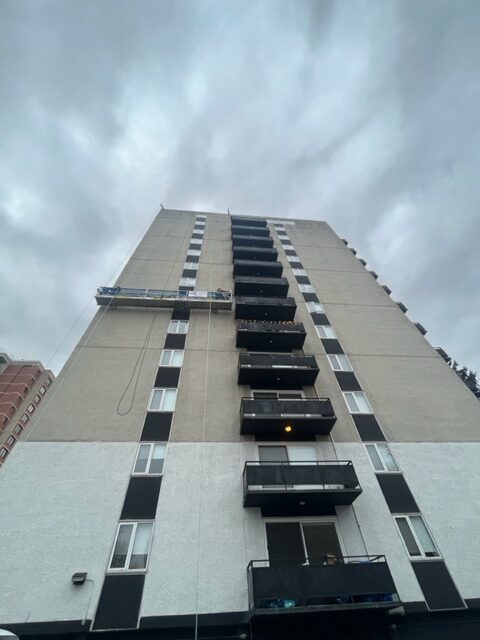 Commercial caulking is an essential maintenance task for condo and apartment buildings. Proper caulking helps…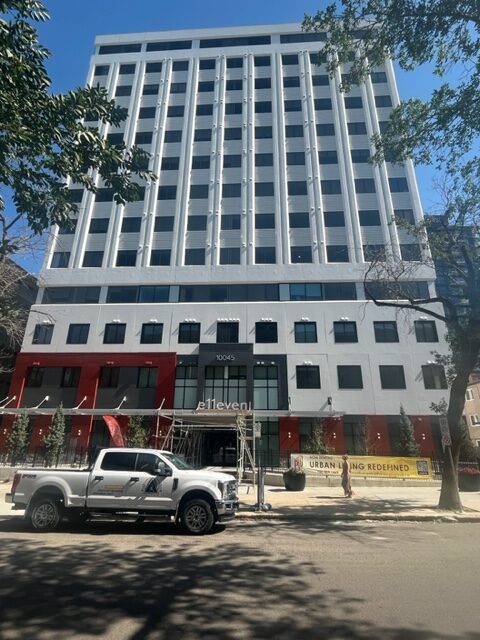 Let's Talk Caulking. Seven Benefits Of Maintaining Caulking on Apartment Buildings, Condos, and Office buildings…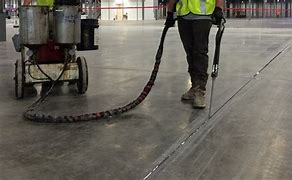 Polyurea Joints 5 Tips To Maintain Polyurea Joints Polyurea joint filling is a popular choice…
Follow Us On Facebook – Caulking Services
ProSeal Caulking
3 weeks ago