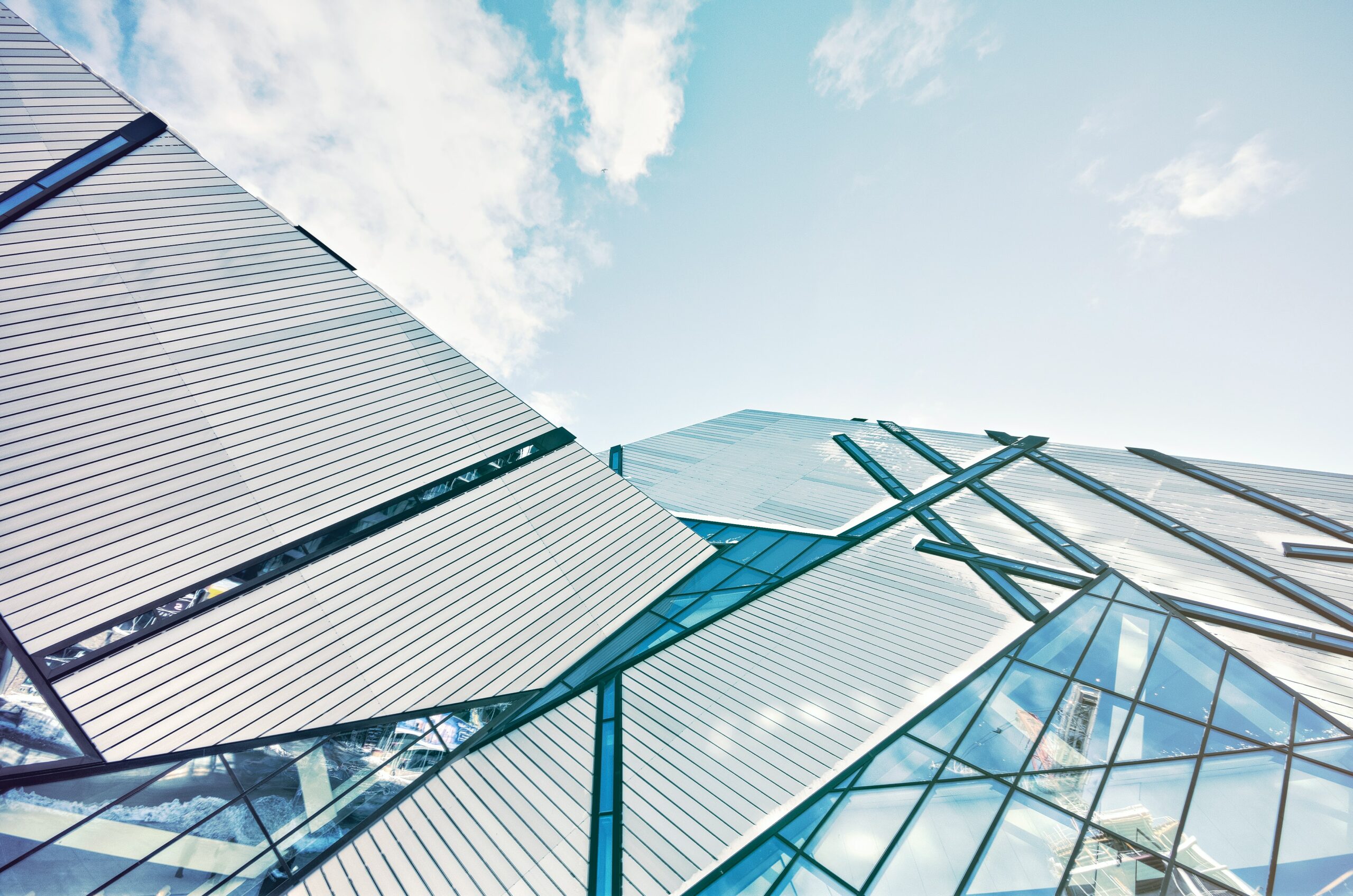 Join Our Team
We are Hiring!
Our team at Proseal Caulking is looking for help. We are hiring energetic, ambitious and reliable candidates who want to develop their professional experience and are looking to grow within a company.
We service the greater area of Edmonton.
Requirements!
Experience in the caulking field is required to fill a caulking position.
Must have a valid safety card
Experience working at heights on a ladder is required (2nd, Boom lift machine 3rd level and higher ).
You must be able to work outdoors, exposed to the elements.
Work at a fast pace.
Ability to work in a team.
Responsibility and punctuality are mandatory.