Caulking Services
Practically every Building's exterior skin requires sealants for weather tightness. At ProSeal we can help you find a solution to prevent air and water infiltration that's economical without jeopardizing the integrity of your building.

With 20+ years of industry experience spanning across Canada, we bring built forms to completion, correctly.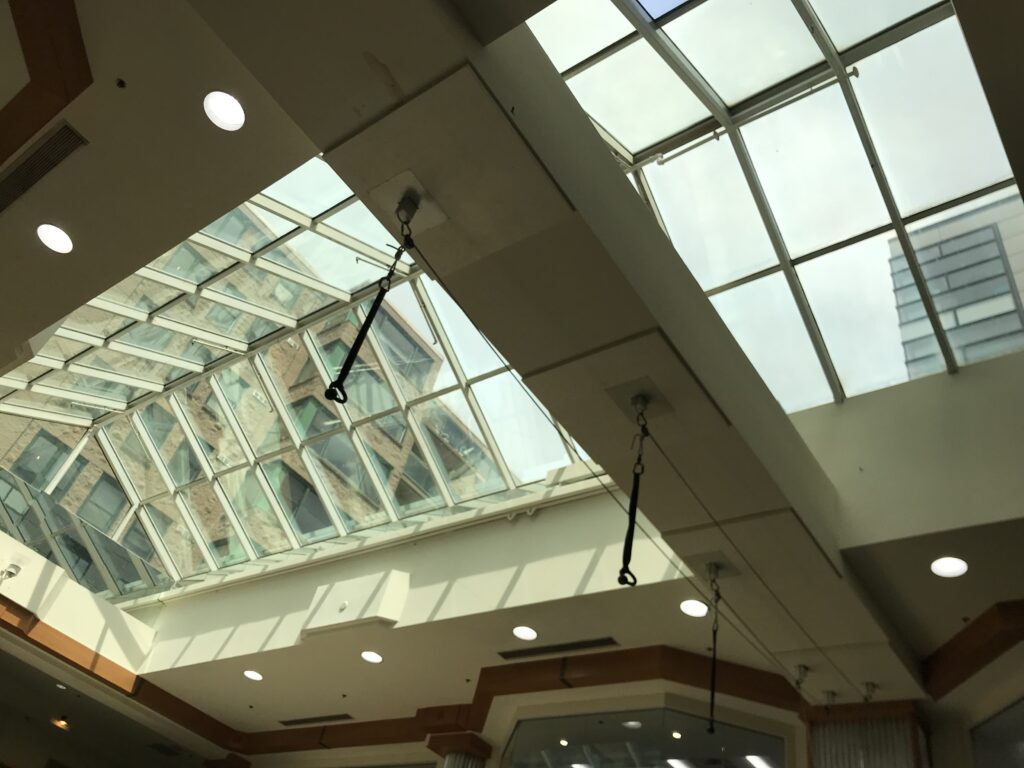 Welcome To ProSeal Caulking
Who are we?
Here at ProSeal we specialize in caulking and sealant services for all types of construction, infrastructure, and building maintenance clients. Our team has laid down millions of feet of caulking/sealant, and we have multiple crews available to serve existing and new clients. There are numerous types of products we supply – from window sealants to expansion joint caulking – and we can supply to spec, or provide our expertise to you in choosing the right products for your projects. We're here to help make your project a success and look forward to hearing from you.
---
Call Us Today
(780) 257-2745
Our Services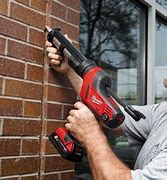 sealants
Are not only the most widely used waterproofing materials, but also the most
incorrectly used. They are a polymer based product to protect and fill joints between two
substrates that constitute a major function in a buildings life cycle.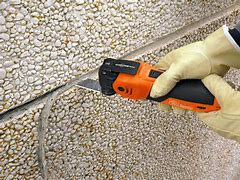 Sealant Restoration
Like all construction materials, sealants have a lifespan and when they've reached that inevitable point it can no longer withstand stresses of the elements. We either mechanically remove existing and replace it
with new material or cover the existing with a pre-formed extrusion to keep the joint watertight.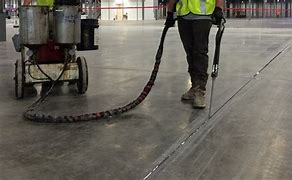 Joint Filling
Are continuous vertical joint to reduce shrinkage related cracking and constructed to
transfer lateral loads across the joint. To protect the edges from spalling a filler is used by overfilling the
joint with epoxy or polyurea.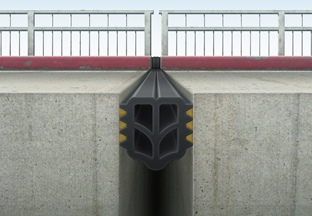 Expansion Joint Details
Allow for movement in a structure of material that is caused by thermal
expansion or contraction and other inducements such as wind load or water absorption. To
protect the Horizontal, Vertical or seismic joint, we use a compressible system that is
watertight.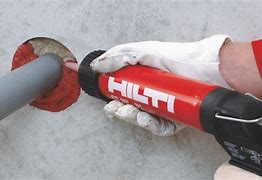 Fire-Stop
Is a form of passive fire protection that is used to seal around openings and
between joints in a fire-resistance-rated assembly. Firestops are designed to maintain the
fireproofing of a wall or floor assembly allowing it to impede the spread of fire and smoke by
means of caulking.
Caulking Products We Use
Our experienced teams have worked on projects across western Canada, and look forward to helping you with your caulking and sealant needs. It's easy to get the conversation started. We use the best sealant from trusted suppliers, including BASF, Tremco, SIKA, DOWSIL, Pecora, and more.
What Our Clients Say
We take pride in our work and strive to meet or exceed client expecctations. At ProSeal we always take the feedback fromour customers seriously, and look for ways to constantly improve our offering. Here are just a few words from our customers.
Our last caulking service not only left gaps in some of the caulking strips, but also created uneven and unsightly globs of caulk around our windows. ProSeal was able to remove the bad product and put in new caulking in no time. Awesome experience and would definitely recommend!
Richard Marshall
We have always been impressed with The Quality Of Service and Professionalism Matt, Seb, and their Crews Provide Us For Caulking & Sealant Projects.
Matthew Fox​
Our building had the old caulking wear down around the windows and the heating bills shot up. ProSeal was able to fix our problems and make our bills go back down
Andrea Payne
Experience By The Numbers
1 million+
Feet Of Sealant
1200+
Successful Projects
150,000+
Man Hours On Projects
Frequently asked questions – Caulking Services
What is Caulking?
Caulking is using a waterproof filler and sealant, used in building work and repairs.
Do I need to use different caulk products for different jobs?
In short yes, all caulks are different in formula and their intended purpose. Adhesion, flexibility, elasticity, and durability vary a lot from product to product so it is important to select the right product for each job you have.
Do I need to remove old caulk before caulking?
Before applying new caulk you usually do need to remove the old caulk. New caulk doesn't stick to old caulk so normally if the old one is not removed it won't seal properly.
How long does a sealant take to dry?
Usually a sealant can take only 24 hours to dry. However, if the sealant is required to be a bit more thick then it could take several days to dry.